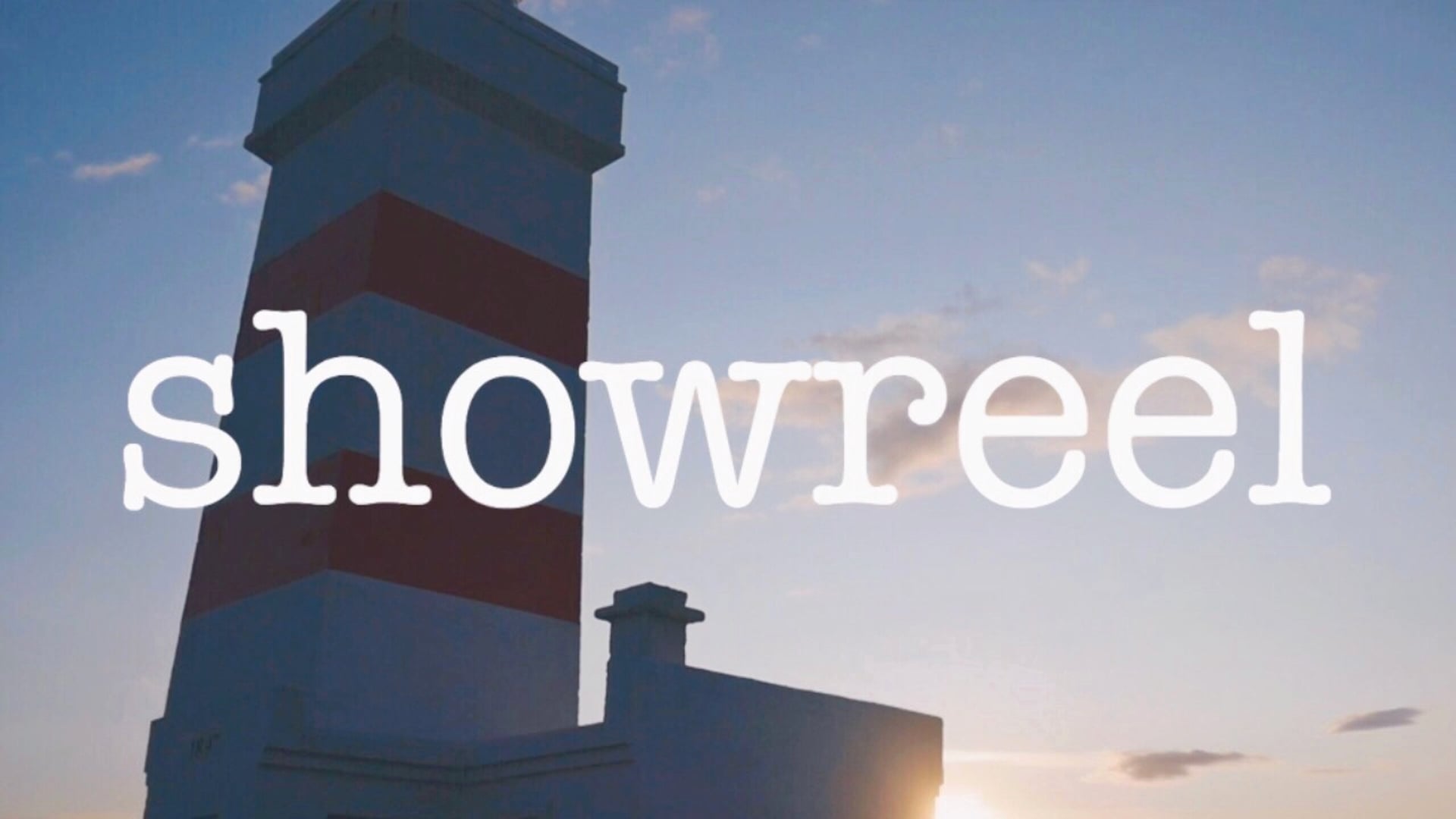 The Adventures of Cowboy Kale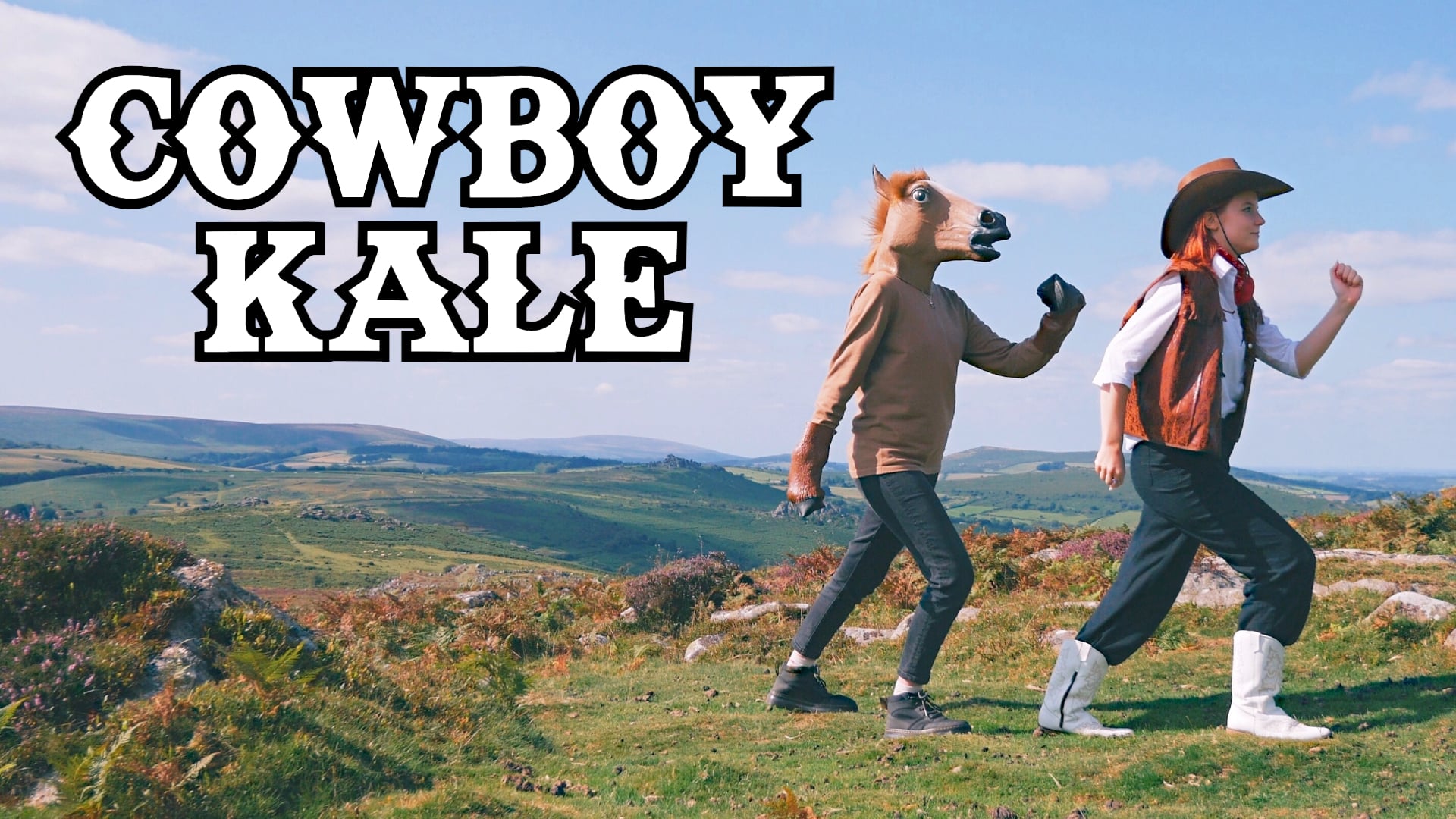 A comedy western about a cowboy crimefighter and her horse friend who go on a quest to hunt down a notorious bandit. Featuring cartoonish wacky antics, country tunes by Louie Zong, and beautiful Dartmoor landscapes. Starring Avalon Vowles as Cowboy Kale, Matilda Nicholls as Bandit Bo, and Seren Dolman as Juan the Horse.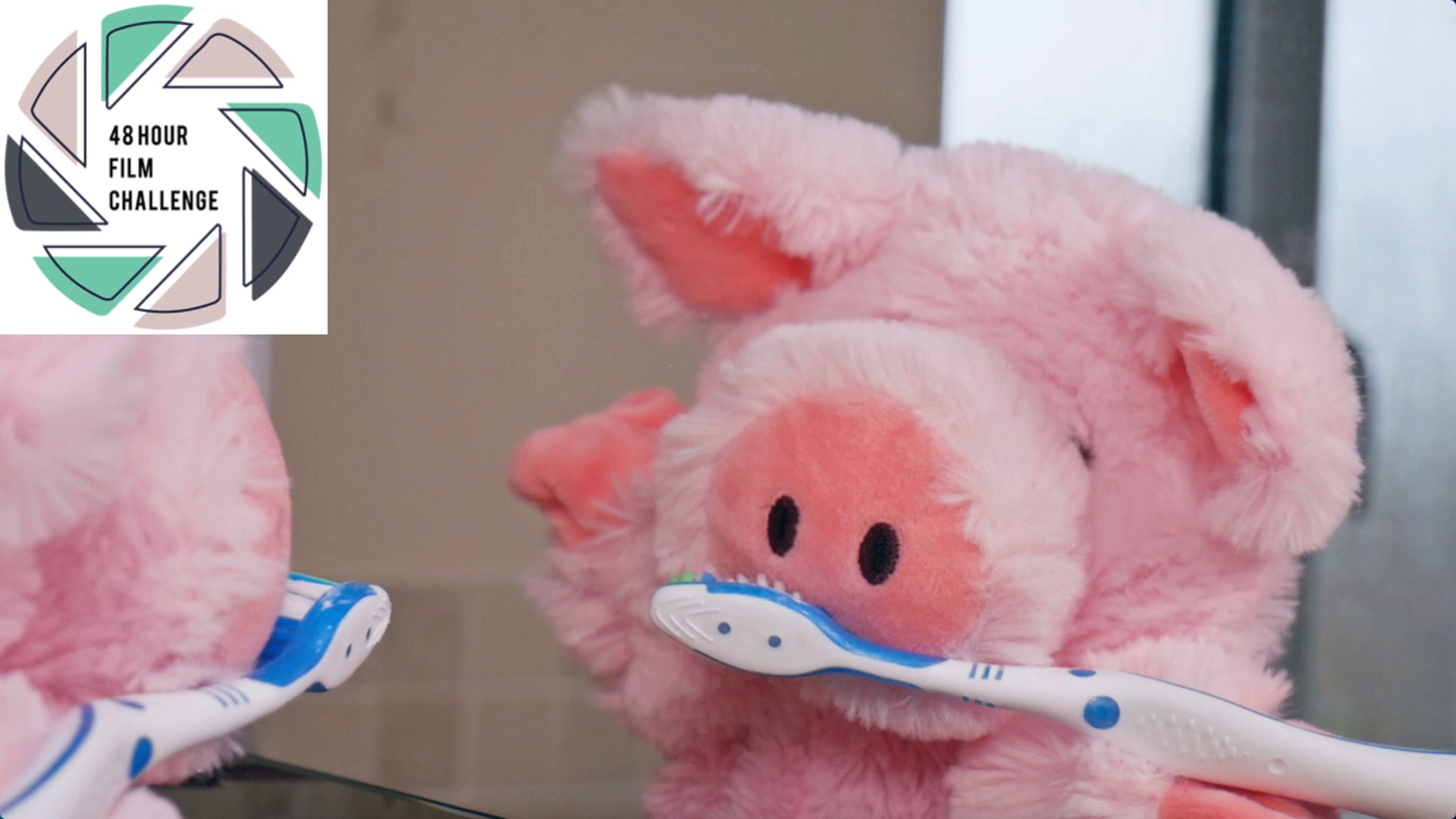 My entry for Exeter Phoenix's '48hr Film Challenge' 2021. You had to make a 3-minute short film to a brief within a weekend, which was then screened at the Two Short Nights film festival. This comedy biopic revolves around a pig whose ordinary day is disrupted by the unexpected arrival of an ex-lover. Winner of the Audience Choice Award in the South West Filmathon.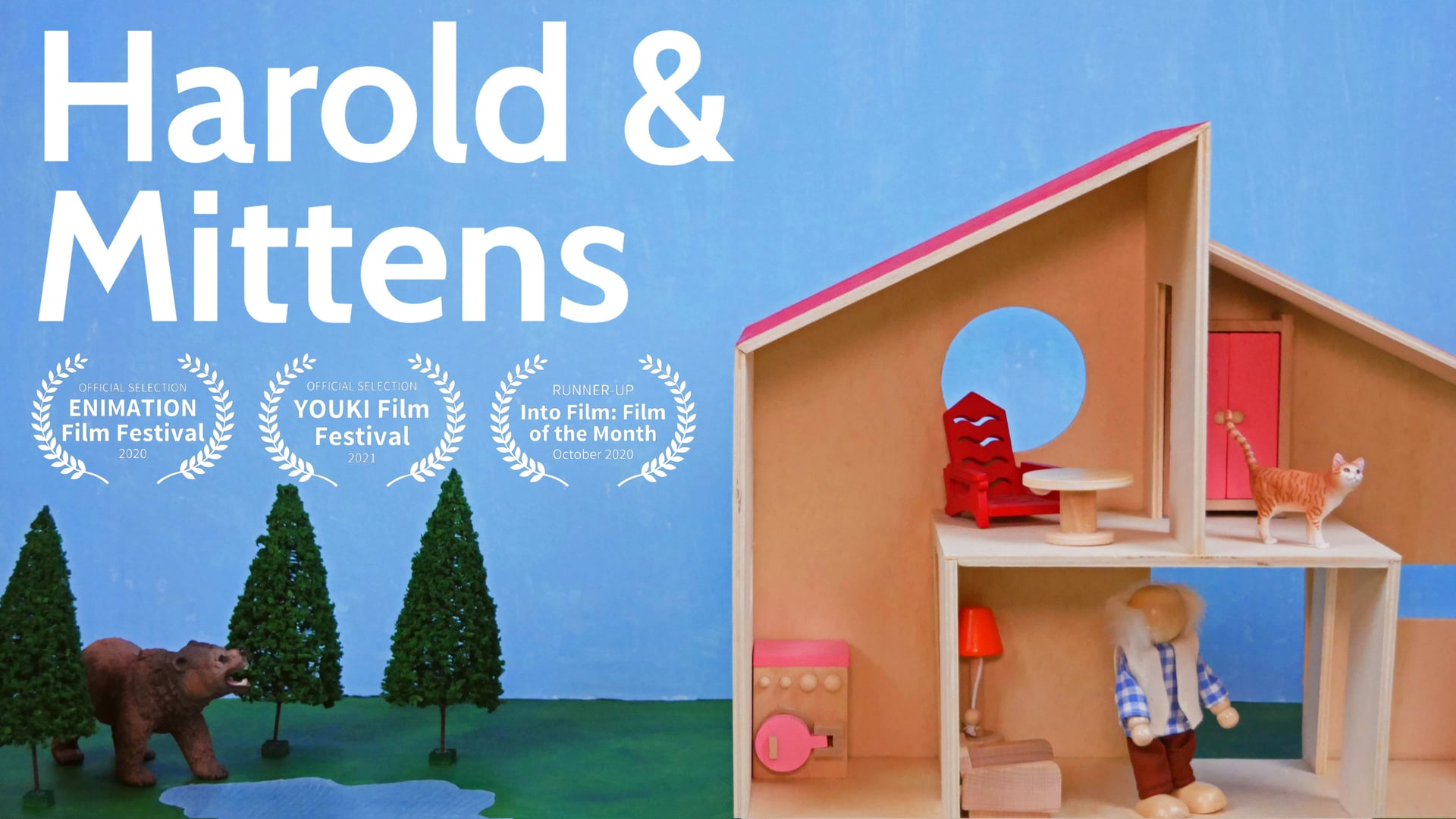 After watching the animated children's film 'A Town Called Panic', I was inspired to have a go at my own stop motion using slapstick comedy and plastic figurines. This short story follows an old man and his cat who try to defend themselves against a sudden bear attack. Runner-up for Into Film's 'Film of the Month' competition and official selection for ENIMATION and YOUKI film festivals.